Fize, Matt, Mel, Seager and Steve.  Between them they have been teaching for over 87 years.  Their websites, JustMaths and Kangaroo Maths have helped support teachers and students since 2003. 
Bringing these experiences together for a new project, they were determined to get this revision guide workbook study guide thing right, no matter how long it took. You should have seen them discussing how to introduce trigonometry – it took 45 minutes just to decide the first sentence! 
After three years in the making, they are delighted to bring you their idea of the ultimate … THING! 
Ready, Set, Go … Crossover!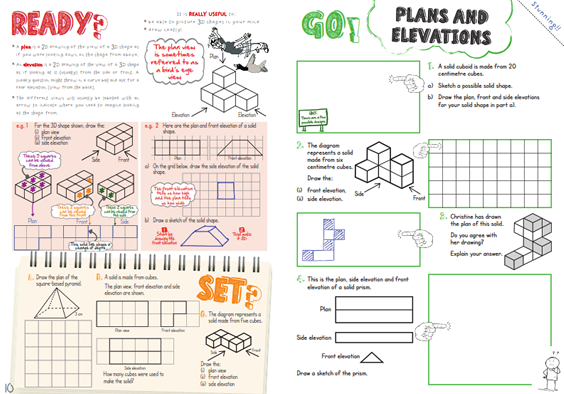 This book is designed using the content that all students will be assessed on regardless of the tier of entry – we call this the crossover content. Of course, we don't know exactly what will be on an exam, but we do know students need to know this stuff!
'The Crossover' book is unique. For many students it's a revision guide; for others it's a workbook to kickstart their GCSE course; for some it could be an ongoing study guide throughout the course. The design principles follow a structure aligned with GCSE assessment AO1, AO2 and AO3 objectives to ensure all students are:

Ready? Provides key information, vocabulary, misconceptions and
carefully crafted

examples. Look out for the maths police!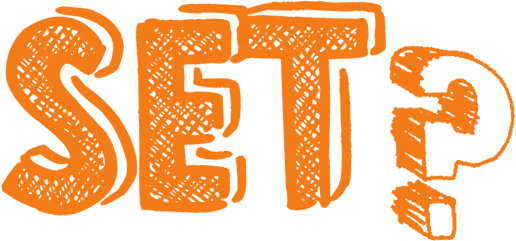 Set? A selection of questions closely linked to the worked examples to ensure students deliberately practise the essential skills.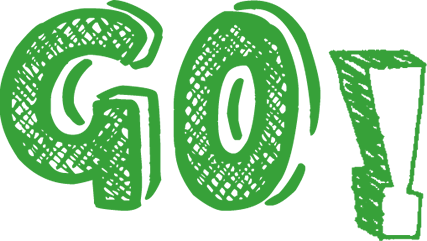 Go! Put the ideas into exam-style practice with a wider selection of questions including AO2 reasoning and AO3 problem-solving.