This book is designed using the content that all students will be assessed on regardless of the tier of entry – we call this the crossover content. Of course, we don't know exactly what will be on an exam, but we do know students need to know this stuff!
'The Crossover' book is unique. For many students it's a revision guide; for others it's a workbook to kickstart their GCSE course; for some it could be an ongoing study guide throughout the course. The design principles follow a structure aligned with GCSE assessment AO1, AO2 and AO3 objectives.

Ready? Provides key information, vocabulary, misconceptions and
carefully crafted

examples. Look out for the maths police!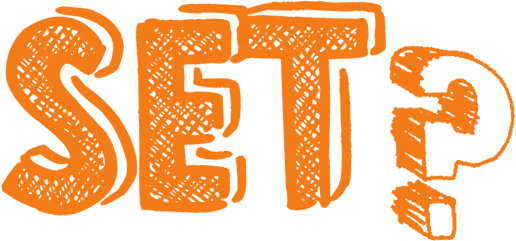 Set? A selection of questions closely linked to the worked examples to ensure students deliberately practise the essential skills.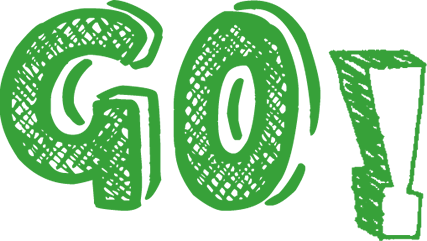 Go! Put the ideas into exam-style practice with a wider selection of questions including AO2 reasoning and AO3 problem-solving.